Requirements of Bar Type Display from clients
In March 2020, we got some requirements of Bar Type Display from clients. Below is the details:
1. Product: Bar Type screen 3.5inch
LCD Module
340X800
Requirement: Hi, I want one of product models of your company with LTK346HS4001A-CT part number, but I couldn't find where and how can I buy it. Please give me some information. Best Regards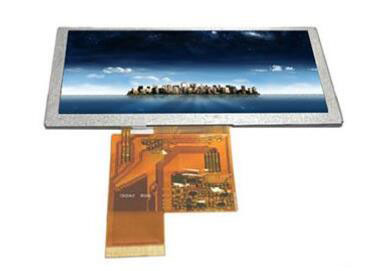 2. Product: 8.8inch Bar Type Touch Module 1280X320 Screen
Requirement: Please send me datasheet I need to drive this display with rgb interface or mipi/dis (max.2 lanes)

3. Product: 12.3inch 1000nits Led backlight Lcd Panel for Bary Type Display
Requirement: Looking for rapid prototyping samples of this display. Please confirm leadtime and prices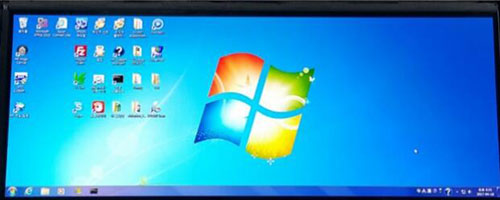 4. Requirement: We are looking for a
bar type display
with the following characteristics :
- viewing area : 27x73 mm
- resolution : as big as possible
- overall dimension : max 80 x 34 mm
- viewing envolope : +/-45° in both directions
- brightness up to 1000 cd/m²
- operating temperature between
-40° to +70°
This list of requirement is a wishlist we can make some adjustments. What can you propose and what could be the recurrent and non recurrent costs taking into account that the volume will be very low (around 50 pcs/year). best regards
Leadtek is a professional
lcd display supplier
who has paid great efforts on research and development of TFT-LCM, especially on its application of consumable and industrial products. The sizes of LCM includes 1.4", 2.4", 3.5", 3.51", 4.3", 4", 5", 7", 8", 10.1" and 11.6". And among them the 3.5", 4.3", 5", 7" and 10.1" LCM has achieved the leading level of the industry, and mainly applied to vehicle-applications, tablet PCs, smartphones, medical equipment, measurement equipment, E-books, EPC and industrial products, and provides powerful and reliable supports on supplies and qualities. We are cooperating with famous foreign companies on research and developments, and will bring out the series products of industrial control LCD display. Also, we explore the overseas market, and build up a long-term relationship with our overseas partners and agents, Leadtek products will be worldwide in the near future.