Quotes of touch screen display from India and Israel
In August 2019, we got some quotes of touch screen display from India and Israel clients. Below is the details:
1. Hi, we want to introduce the LCD/LED based LFD Displays. For this we are looking for manufacturing partners. Kindly let us know if you can provide the OEM Services for the displays of the below specs 55/65/86 inch 4K resolution
touch displays
.
2. Dear Leadtek, In one of our project we are planning to use eDP interface Displays. Kindly suggest any eDP interface display and share the following details.
* Interface : eDP
* Display Resolution
* Screen size(inch)
* Touch Panel Support
* Operating Temperature Range
* Software Driver Support (Linux/Android)
* Price
* Connectors
* ROHS / REACH compliance compatible
* Quote for 10,100,500 Units
3. Hi, I'm looking for a 4lane Mipi 8" display, and I've come across with LTK080I39A4T. questions:
1. What is the longevity planned Life Cycle for this product (I see in its description it is for Medical/industrial)
2. Do you have a local distributor in Israel (Or Italy/UK - we have office there
3. Please send complete data sheet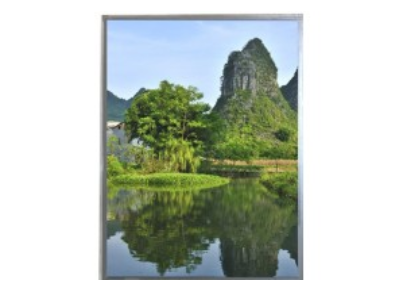 Leadtek has paid great efforts on research and development of TFT-LCM, especially on its application of consumable and industrial products. The sizes of LCM includes 1.4", 2.4", 3.5", 3.51", 4.3", 4", 5", 7", 8", 10.1" and 11.6". And among them the 3.5", 4.3", 5", 7" and 10.1" LCM has achieved the leading level of the industry, and mainly applied to vehicle-applications, tablet PCs, smartphones, medical equipment, measurement equipment, E-books, EPC and industrial products, and provides powerful and reliable supports on supplies and qualities. We are cooperating with famous foreign companies on research and developments, and will bring out the series products of industrial control
LCD display
. Also, we explore the overseas market, and build up a long-term relationship with our overseas partners and agents, Leadtek products will be worldwide in the near future.