Capacitive And Resistive Touch Screen Modules – Choose The Best One
Touch Screen module are available in two models – Capacitive Touch Screen and Resistive Touch Screen.
Capacitive Touch Screen – such kind of touch screen module are projected as capacitive touch screens, which have the advantages of high light transmittance, fast response speed and long life. They are mainly used in cash register and POS Systems. If compare to resistive and surface wave panels (that can sense input from either fingers or simple styluses), capacitive touch screen panels are required to touch with a finger or a special capacitive pen or glove. Not to mention the panel that is coated with a material that can store electrical charges and the location of touch to the screen that is signaled by the change in capacitance in that location.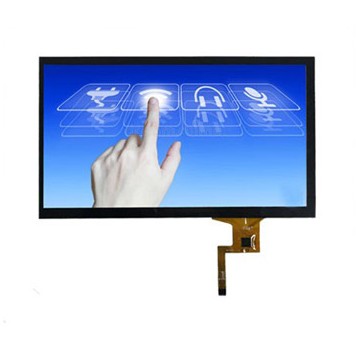 They are most commonly used for self service a la carte machine, self service inquiry machine, self-service queue machine, self service terminal equipment, industrial control, some industrial control equipment and for a variety of other items. Choose the best one of your choice, go through the details and place your order accordingly to get them delivered to your address.
Resistive Touch Screen – They are also the most vital type of touch screen module that come with a number of added features and benefits. Resistive touch screen is controlled by pressure sensing. In addition to this, the advantages of a resistive touch screen can be categorized as resistive touch screen with high accuracy. There are a number of added features associated with them. Choosing the best one is vital and depends on your requirement. If you are looking for such high-grade and advanced Touch Screen Module, you will get the best range online and according to your choice. Place your order now and get them delivered on time.