Quotes of High Brightness LCD from UK clients
In May 2020, we got some quotes of
High Brightness LCD
from UK clients. Below is the details:
1. Product: LCM Panel 3.5'' High Brightness 320X240
Quote: Dear Madam/Sir, If possible please supply detailed manual your display LTK350QV11B, wiring diagram, and software examples for STM32F4xx or STM32F7xx micro controllers. Thank you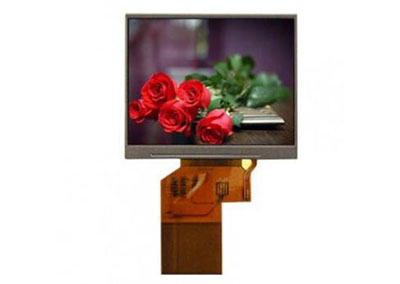 2. Product: Professional 10.1inch Digital Promotional1920X1200 MIPI
TFT LCD Display
Quote: Hi there, I am a researcher in the UK. I am interested to use this screen in one of my projects. I would like to know:
1. Does this screen come with HDMI interface? or if you have any other screens (10.1") with HDMI interface?
2. What are the prices for these screens?
3. What are the power consumption for this screen? Thanks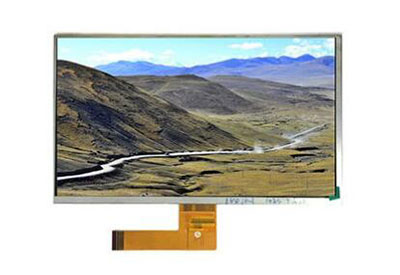 3. Product: Custom IPS 1920X1200 12.2'' inch Laptop LCD Display Manufacturer with EDP interface

Quote: Can you please provide price and availability for the above monitor? Also, do you have a high brightness panel like the one above but with touch screen?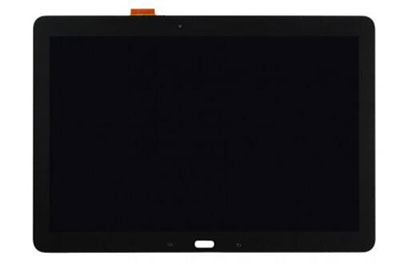 Leadtek is a professional lcd display supplier who has paid great efforts on research and development of TFT-LCM, especially on its application of consumable and industrial products. The sizes of LCM includes 1.4", 2.4", 3.5", 3.51", 4.3", 4", 5", 7", 8", 10.1" and 11.6". And among them the 3.5", 4.3", 5", 7" and 10.1" LCM has achieved the leading level of the industry, and mainly applied to vehicle-applications, tablet PCs, smartphones, medical equipment, measurement equipment, E-books, EPC and industrial products, and provides powerful and reliable supports on supplies and qualities. We are cooperating with famous foreign companies on research and developments, and will bring out the series products of industrial control LCD display. Also, we explore the overseas market, and build up a long-term relationship with our overseas partners and agents, Leadtek products will be worldwide in the near future.