Introduction

LEADTEK COMPANY LIMITED(Leadtek Display), founded in 2009, it is a high-tech enterprise covering research& development, manufacturing, marketing and state-of-the-art production facilities. Leadtek Display has paid great efforts on research and development on TFT-LCM, Monochrome LCD/LCM, CTP.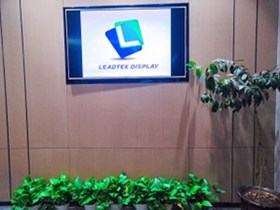 As a result of years' investment in R&D, Leadtek Display
has established well equipped labs, R&D team, also obtained many patents for utillity models. Accredited by TUV and BV with ISO9001, design and development, incoming materials, inspection, production and out-going products as well as for enviroment responsibility.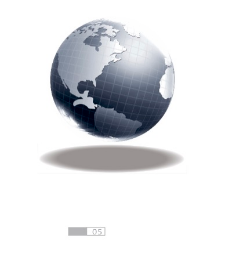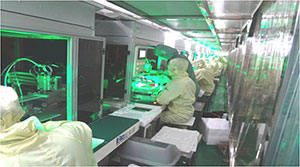 For the future, Leadtek Display will devote itself to create a high-tech liquid crystal enterprise with global influences and diversification in both business and markets, and build a significant LCD brand with global competences.
Please see our latest presention:LEADTEK Display Presentation & Roadmap 2019 Q1_(REV1)