Quotations of TFT LCD display from Italy clients
In October 2019, we got some quotations of tft lcd display from Italy clients. Below is the details:
1. Hello, we are looking for a TFT LCD, 3.5", 1000 nits or more, parallel interface, best view from top (hour 12). If you have it, please send me the datasheet and the quotation for 2 samples and for 200 pcs per order. Best regstrds
2. We are looking for two types of
tft lcd displays
, one 4.3" and another 10.1". They must follow the specification above:
Format (4.3) - Minimum 480 x 272
Format (10.1) - Minimum 800 x 600
Life cycle - Minimum 27000 hours
Response Time - Maximum 25ms
Brightness - Minimum 450cd/m2
Contrast - Minimum 500:1
Viewing Angle - Minimum 45 Up / 80 Down / 80 Left / 80 Right Viewing Direction - 6h
Temperature - -20ºC to 80ºC
Touch - no need to be Multi-touch, cotton glove usable Anti-glare
Do you have any display with this characteristics? Best regards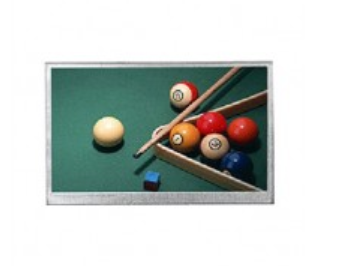 Leadtek is a professional
lcd display supplier
who has paid great efforts on research and development of TFT-LCM, especially on its application of consumable and industrial products. The sizes of LCM includes 1.4", 2.4", 3.5", 3.51", 4.3", 4", 5", 7", 8", 10.1" and 11.6". And among them the 3.5", 4.3", 5", 7" and 10.1" LCM has achieved the leading level of the industry, and mainly applied to vehicle-applications, tablet PCs, smartphones, medical equipment, measurement equipment, E-books, EPC and industrial products, and provides powerful and reliable supports on supplies and qualities. We are cooperating with famous foreign companies on research and developments, and will bring out the series products of industrial control LCD display. Also, we explore the overseas market, and build up a long-term relationship with our overseas partners and agents, Leadtek products will be worldwide in the near future.