Need rough price for 8inch touch screen module
In Novmber 2019, we got some quotes of touch screen module from clients. Below is the details:
1. Is it possible to buy small amount of samples of this display?
2. Please send me quote for 1 pc ltk080a60a004t
3. We have below requirements for a new Tablet project. Requirement are as follows, please let me know any product from your side is matching below requirement. If so please submit your rough estimate with datasheets/product photos.
-8-inch TFT display with minimum 1280 x 800 pixels
-Capacitive Touch screen and glove support
-Operating Temperature rating:-10 to 50+ C
Need rough price for 1k quantity.
Product: TFT Module 8inch 1200X1920 CTP Touch Display TFT Module 8inch 1200X1920 CTP Touch Display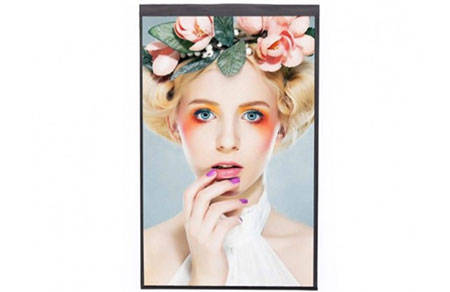 Leadtek has paid great efforts on research and development of TFT-LCM, especially on its application of consumable and industrial products. The sizes of LCM includes 1.4", 2.4", 3.5", 3.51", 4.3", 4", 5", 7", 8", 10.1" and 11.6". And among them the 3.5", 4.3", 5", 7" and 10.1" LCM has achieved the leading level of the industry, and mainly applied to vehicle-applications, tablet PCs, smartphones, medical equipment, measurement equipment, E-books, EPC and industrial products, and provides powerful and reliable supports on supplies and qualities. We are cooperating with famous foreign companies on research and developments, and will bring out the series products of
touch screen modules
. Also, we explore the overseas market, and build up a long-term relationship with our overseas partners and agents, Leadtek products will be worldwide in the near future.