How to choose good tft lcd modules manufacturer
Tft lcd modules are highly used in mobile phones, laptops, cars, and other devices, it holds a special place in the market. And if your business is big on the use of tft lcd modules, then you should know how to choose the material you need for your products or services. Here are some factors you may need to consider before making a purchase from any tft lcd modules manufacturers and suppliers.
1. In line with quality management standardization, the tft lcd modules manufacturers should set up quality management system in accordance with international quality management system.
2. The tft lcd modules should be finely engineered to ease of use, maximum portability, dependability and durability.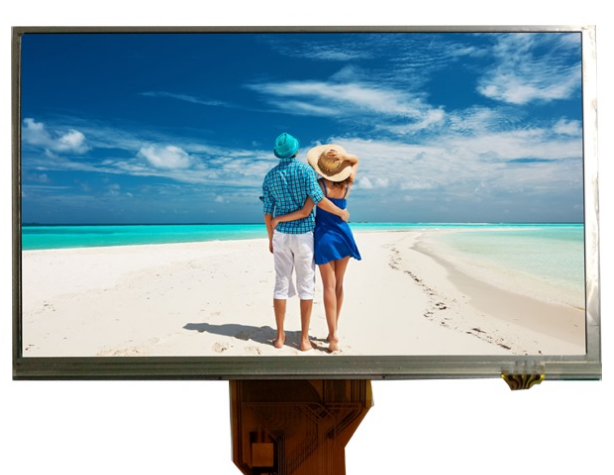 3. Good tft lcd modules manufacturers should have core team leaders are composed by senior technical engineers have years of experience so that they can ensure the tft lcd modules are innovative and consistently push the boundaries of both technology and design.
4. Good tft lcd modules should listen to every customer, and take care of their feedback and advices. It is a good way to improve products and service.