Know About TFT LCD Modules
Thin film transistor liquid crystal display (TFT LCD) is a type of LCD that uses TFT technology to enhance the image quality and produce one of the clearest images of any flat screen to date. These displays feature one or more input port like VGA, DVI, HDMI or a combination of these. They support a wide range of file formats and can come in a variety of resolutions right the way up to full HD 1080p and beyond.
TFT LCD displays are frequently used in commercial settings as point of sale, business solutions and also for security setups and close circuit surveillance systems. They can also be of great assistance to graphical designers, CAD technicians and artists as they allow plans and images to be drawn directly onto the screen greatly speeding up the creative design process.
TFT LCD modules are invaluable tools for use in shops, offices, boardrooms or in the home and Chinavasion has a range to meet all applications with flat panel screens and displays of premium quality that offer great price, high performance and meet international standards of excellence. With direct, express delivery and dropshipping solutions there are generous savings to be made for our customers and huge profits to be had for resellers.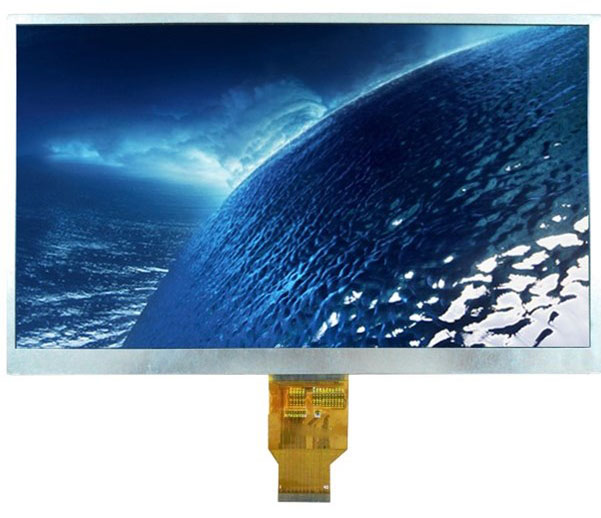 As a professional tft lcd modules supplier in China, our products are mainly applied to vehicle-applications, tablet PCs, smartphones, medical equipment, measurement equipment, E-books, EPC and industrial products, and provides powerful and reliable supports on supplies and qualities. If you are interested in our products, please feel free to contact us! [email protected]