Different Types of TFT Module for Use in Various Applications
Premium quality and latest TFT Modules are designed to get real time information and images in clear way in different sizes. Depending on your choice and requirement, you can choose the latest models of such TFT displays as per your requirement and type of applications.
Know About the Applications to Use TFT Modules
It depends on your requirement. Before placing your order for TFT Modules in bulk, it is better to know about the applications, in which they are used. Some of the most important and main applications, where such modules are required include:
Television sets and computer monitors
Mobile phones and handheld devices
Video game systems and personal digital assistants
Navigation systems and projectors
Car instrument clusters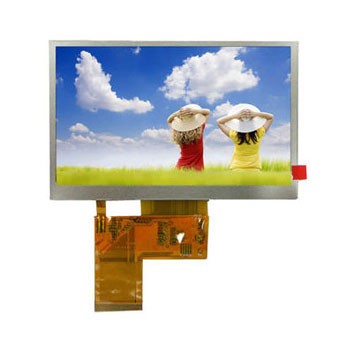 They can also be used in different medical devices and equipment that are easy to use and come with a number of added features. Prices are competitive and depend on type of modules you are choosing. In order to fulfill your requirement to get the latest models of TFT Modules, all you have to do is search for
the right manufacturer.
Customized TFT Modules are also offered to you that is a plus point. You can make a contact from anywhere and anytime.
LeadTek Display Offers an Exclusive Range of TFT Modules
When it comes to choose the right models of TFT Modules, you will find name of LeadTek Display comes on the top. A team of dedicated professionals and engineers has been working here, who are involved in research and development to bring to you some advanced models. They are durable and provide you a very clear image or video of anything you want to watch. There are a number of added features and technical specifications that will persuade you to choose the right models of TFT modules.
Place your order now and get an exclusive range of TFT Modules. They are delivered in safe and secure way right to your address after customs clearance and other formalities.
So, what you are looking for, place your order now and get an exclusive range of TFT Modules.