The advanages of TFT LCD display
TFT LCD is a thin film transistor lcd, which is one of active matrix type lcd. TFT LCD mainly consists of fluorescent tube, light guide plate, polarizer, filter plate, glass substrate, alignment film, liquid crystal materials, thin-mode transistors and so on. LCD panel, especially TFT LCD, is the most competitive panel in brightness, contrast, power, service life, and weight.
There is a field-effect switch in each pixel on the TFT LCD display, which can be directly controlled by the point of the pulse. So each node are relatively independent and can be continuously controlled. This not only improve the reaction rate of the display, but also control the color scale of display precisely, so TFT LCD is easy to achieve true color, high-resolution. Nowadays, tft lcd has achieved more than 18bit color(218 colors), and even up to 24bit color. In resolution, it has been a reality for TFT LCD to achieve VGA (640 × 480), SVGA(800 × 600), XGA (1024 × 768), SXGA (1280 × 1024), and even UXGA (1600 × 1200).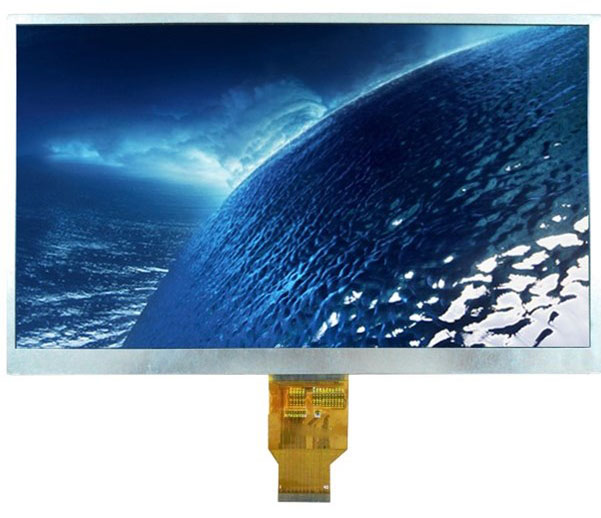 With excellent performance, high degree of automation, low cost of raw materials, broad development space, TFT LCD display will become the mainstream products of the new century. As a professional tft lcd modules supplier in China, our products are mainly applied to vehicle-applications, tablet PCs, smartphones, medical equipment, measurement equipment, E-books, EPC and industrial products, and provides powerful and reliable supports on supplies and qualities. If you are interested in our products, please feel free to contact us! [email protected]