SMARTPHONES WITH LCD SCREENS SUPPORTING FINGERPRINT TO REACH 6 MLN THIS YEAR
According to CINNO Research's screen fingerprint market report data, 2020 is expected to become the first year of mass production of LCD screens supporting fingerprint recognition. Also, the source thinks this year's shipments will exceed 6 million units and rapidly increase to 52.7 million units in 2021. By 2024, shipments of smartphones supporting under-screen (LCD) fingerprint recognition will grow to approximately 190 million units.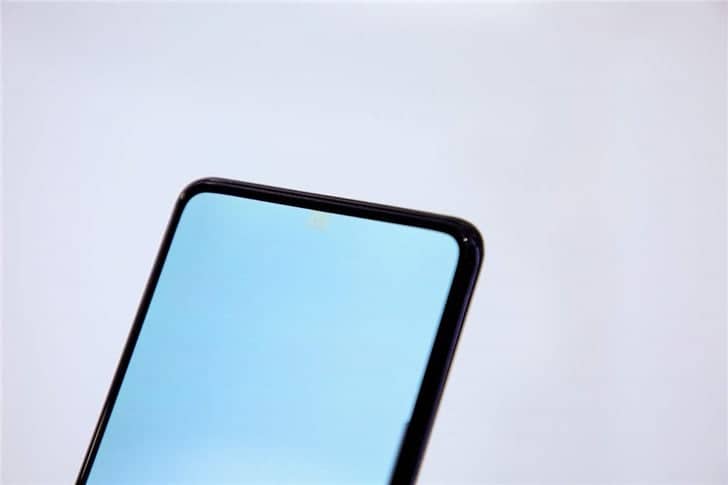 Under-screen fingerprint recognition is not exclusive to oled technology.
The LCD screen structure is more complicated than the OLED screen. The number of film layers is greater and the light transmittance is lower. It is also difficult to implement an optical fingerprint recognition similar to the OLED. In order to achieve better light transmittance and recognition, manufacturers need to optimize the optical film layers and glass of the LCD screen. They also have to change the structure of the screen film layer to improve the infrared transmittance.
At the same time, due to changes in the film layer and structure, the sensor originally located in a specific position under the screen needs to be modified. Therefore, LCD screens with under-screen fingerprints are more customized than ordinary LCD screens. The mass production process requires close cooperation between the terminal brand factory, the solution factory, the module factory, the film material factory and the panel factory, and the supply of terminal brands.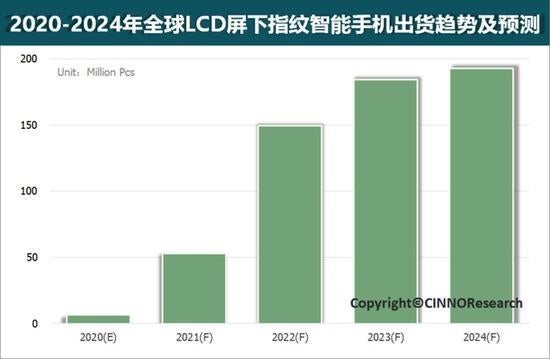 Although the mass production and popularization of LCD screens supporting fingerprint recognition is challenging, as LCD screens still occupy a very large share of smartphones, major manufacturers still have sufficient motivation to adopt and launch products that use this technology. The LCD screen finally broke the original barrier and ushered in its second spring.