Request prices of TFT LCD displays from clients
In September 2019, we got some quotes of
touch screen
and tft lcd display from clients. Below is the details:
1. Dear All, We use an LCD product, but it is no longer manufactured. Therefore we are looking for a new product and supplier. Therefore we are looking for a new LCD. If you have a product with the same or similar characteristics with this product, we ask datasheet pdf and price for 4000 pieces per year. The most important features are as follows. between 10.1" to 11.6" with capacitive touch LCD with LVDS interface Touch with I2C interface.
2. Hi, I'm looking for the 7.0" and 4.3"
TFT LCD displays
:
- MIPI interface
- Integrated (bonded) with PCapcitive Touch Screen
- Commercial temperature grade.
- Indoor use
Please provide: part numbers, data specifications, and quote. Thanks and regards
3. Hi, we need a smart display. Please help with our product details, touch and display details and display protection. Also share prices and long term availability.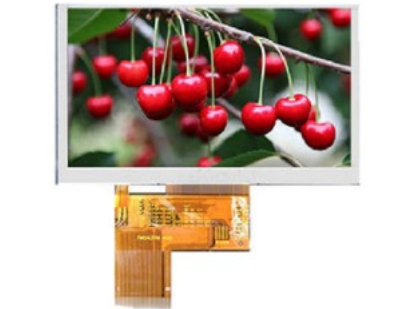 Leadtek has paid great efforts on research and development of TFT-LCM, especially on its application of consumable and industrial products. The sizes of LCM includes 1.4", 2.4", 3.5", 3.51", 4.3", 4", 5", 7", 8", 10.1" and 11.6". And among them the 3.5", 4.3", 5", 7" and 10.1" LCM has achieved the leading level of the industry, and mainly applied to vehicle-applications, tablet PCs, smartphones, medical equipment, measurement equipment, E-books, EPC and industrial products, and provides powerful and reliable supports on supplies and qualities. We are cooperating with famous foreign companies on research and developments, and will bring out the series products of industrial control
LCD display
. Also, we explore the overseas market, and build up a long-term relationship with our overseas partners and agents, Leadtek products will be worldwide in the near future.