Quotes of touch screen panel from clients
In July 2019, we got some quotes of
touch screen panel
from clients. Below is the details:
1. Hi, We are looking for any size from 10"- 15" with EDP- Embedded display port with 1080p RESOLUTION. Kindly provide the sepcs accordingly. This volume will be 10k pcs. Regards
2. Hi, sir/madam,
1. I'm looking for a MIPI panel within 12"~16" screen size, and I'd like to know if this panel can be compatible with ASUS Tinker Board.
2. If not, may I know the possibility or MOQ for the modification to compatible with Tinker Board?
3. Or you have any compatible ARM motherboard list, then we can go for the other products. Thank you!
3. Product: 11.6-inch TFT with 1920(RGB)X1080 for car application
Quote: We need 3 samples of this panel Could you please send me your price list and offers? Thanks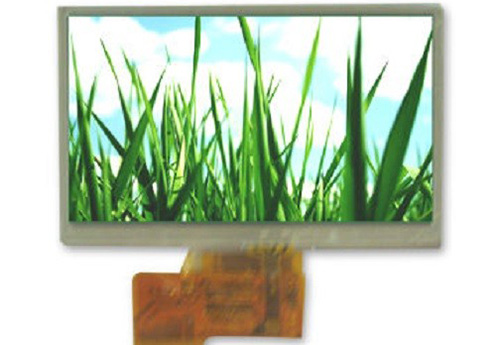 Leadtek has paid great efforts on research and development of TFT-LCM, especially on its application of consumable and industrial products. The sizes of LCM includes 1.4", 2.4", 3.5", 3.51", 4.3", 4", 5", 7", 8", 10.1" and 11.6". And among them the 3.5", 4.3", 5", 7" and 10.1" LCM has achieved the leading level of the industry, and mainly applied to vehicle-applications, tablet PCs, smartphones, medical equipment, measurement equipment, E-books, EPC and industrial products, and provides powerful and reliable supports on supplies and qualities. We are cooperating with famous foreign companies on research and developments, and will bring out the series products of industrial control LCD display. Also, we explore the overseas market, and build up a long-term relationship with our overseas partners and agents, Leadtek products will be worldwide in the near future.