Quotations of TFT LCD Modules in Jan 2020
In January 2020, we got some quotations of
TFT LCD Modules
from clients. Below is the details:
1. Product: 3.5 inch 320X240 RGB interface TFT LCD
Quote: Hello, I would like to know how much I would need to pay per unit for both a small order of 10 units and a large order of 5,000 units.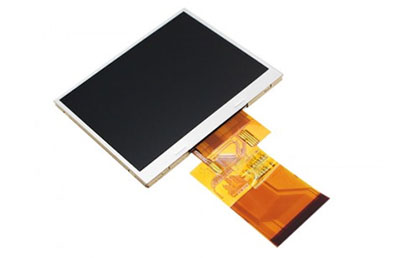 2. Product: Original BOE 4.0inch lcd panel with 480X800resolution, type with eDP or MIPI interface use for Mobile phone
Quote: Hi, I'm looking for an approximately 4.0" diagonal (anything from 3.2" to 5.0" is an option) display with eDP interface. Thanks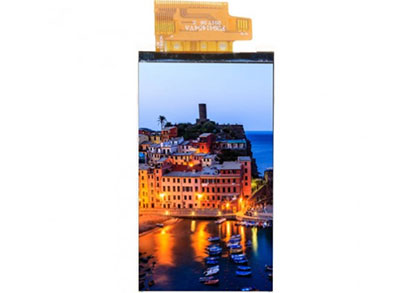 3. Product: TFT LCM 1.45inch
TFT LCD Display
Quote: Hello, Can you please do quotation for 1000pcs for the following product: TFT LCM 1.45inch TFT LCD Display
Do you propose micro-connector instead of FPC? thank your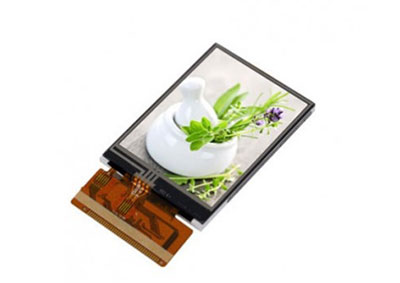 4. Product: 1.75 inch 240X320 LCD screen
Quote: Hello, Can you please do quotation for 1000pcs. Thank you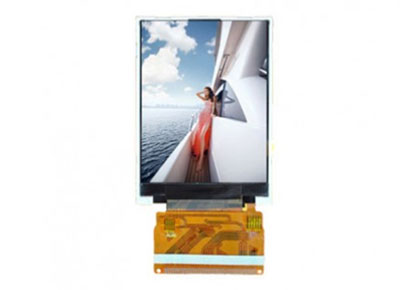 5. Product: 7inch TFT LCD panel 1024 x 600 50pin TTL interface
Quote: hi, i want to get a quote. What is the minimum unit of purchase? 100 or 200 ?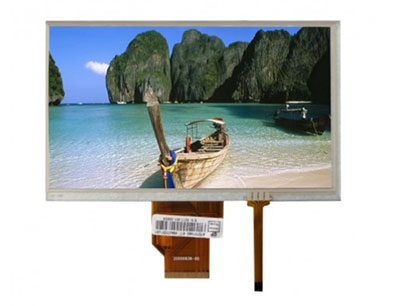 Leadtek is a professional
lcd display supplier
who has paid great efforts on research and development of TFT-LCM, especially on its application of consumable and industrial products. The sizes of LCM includes 1.4", 2.4", 3.5", 3.51", 4.3", 4", 5", 7", 8", 10.1" and 11.6". And among them the 3.5", 4.3", 5", 7" and 10.1" LCM has achieved the leading level of the industry, and mainly applied to vehicle-applications, tablet PCs, smartphones, medical equipment, measurement equipment, E-books, EPC and industrial products, and provides powerful and reliable supports on supplies and qualities. We are cooperating with famous foreign companies on research and developments, and will bring out the series products of industrial control LCD display. Also, we explore the overseas market, and build up a long-term relationship with our overseas partners and agents, Leadtek products will be worldwide in the near future.