LCD will be replaced, the next generation display technology QD-OLED is on the way
"If we can occupy the next generation display market and change the display industry pattern, we will be able to continue to maintain the number one position in the world. "This was emphasized by Samsung Electronics Vice Chairman Li Zairong at the Samsung Display New Investment and Win-Win Cooperation Agreement Ceremony in October last year. From this, it can be seen that Samsung is aspired to the next-generation panel market.
Recently, Samsung Display Vice President Cui Junsen informed Samsung's plan to withdraw from the LCD business. Rumors that Samsung withdrew from the
LCD panel
industry were finally confirmed. At this point, the three LCD panel giants (LG, Panasonic and Samsung) have announced the closure of LCD factories.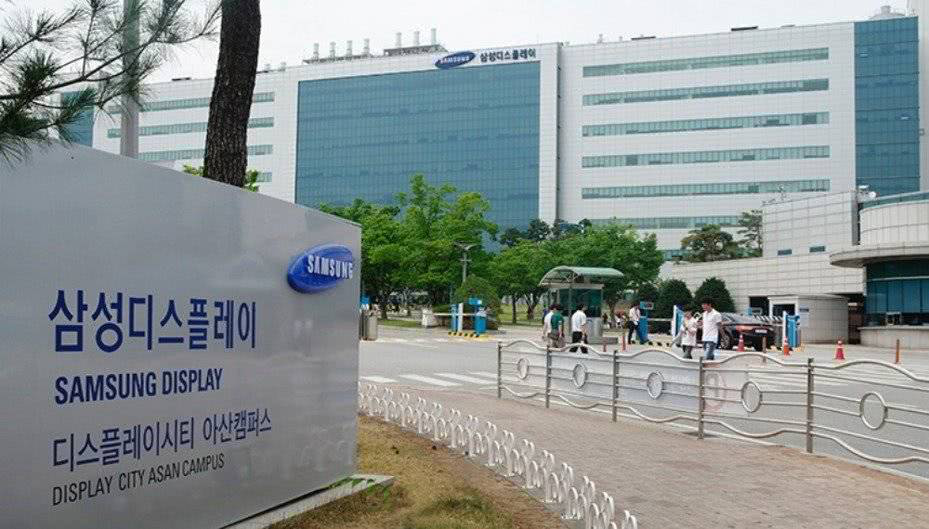 The high-profile announcement of Samsung's withdrawal from the LCD business corresponds to an old Reuters report that once again attracted people's attention: "Samsung announced an investment of USD 10.7 billion in October 2019 with the purpose of strengthening QLED technology and capacity .Samsung will fully switch to QD-OLED quantum dot display panels (a mixture of quantum dots and OLED) and OLED display panels with higher product positioning and higher profits.

QD-OLED (or OLED) is considered to be one of the next-generation display technologies after LCD. Samsung Electronics Vice Chairman Lee Jae-yong announced before: Samsung Display will invest 10 trillion won (another 3.1 trillion won for R&D of next-generation display technology) to build the world's first 8.5 generation at the Asan plant QD-OLED production line. The new production line will be put into production in 2021, with an initial monthly production capacity of 30,000 glass substrates, and will produce 65-inch or larger QD-OLED, which will break LGD's monopoly in the OLED TV panel market in one fell swoop.

At present, the battle for the next-generation display technology is also focused on the direction of the collective transformation of Korean panel manufacturers. One is LED/QD-OLED; the other is Micro LED. Samsung Electronics implements a dual-track strategy of paralleling QLED and Micro LED, which can be described as double insurance. QLED is essentially liquid crystal technology, and Samsung Electronics will gradually shift its focus to Micro LED. However, Micro LED technology needs three to five years to be industrialized, and the cost is very high, which is difficult for ordinary consumers to accept. It is unlikely to be popularized in the market in the short term.

At present, QD-OLED has become the only choice of Samsung Display Company, and it is the best choice. On the one hand, Samsung has a long-term accumulation in OLED technology and is in a monopoly position in the small and medium-sized OLED market for smartphones and notebook computers. Not only that, Samsung Display produced large-size OLED panels in 2013, but because of the wrong technical route, it withdrew from the large-size OLED market in 2015. Now that Samsung has returned to the OLED market with QD-OLED, it may have solved technical problems such as longevity and screen burn-in. On the other hand, OLED TVs have established a firm foothold in the global high-end TV market. There are currently 15 TV manufacturers in the world joining the OLED TV camp, but only OLED TV panel manufacturers are LGD, and the market potential of the OLED TV has not been fully tapped. It is estimated that the global OLED TV market sales will reach 3 million units in 2019, and will increase to 5.5 million units in 2020, 7.1 million units in 2021, and 10 million units in 2022. By 2021 or 2022, when Samsung Display begins mass production of QD-OLED panels, the growth rate of OLED TVs is expected to accelerate.

However, the issue of yield after Samsung's QD-OLED is put into production is worthy of attention. Because LGD's large-size OLED panel yield climbs after three or four years, it has only been improved to a certain extent, so that the price of OLED TVs can be competitive in the market. Samsung and others occupying the highlands of the panel market also face the same problems.

Samsung Electronics ALL in QD-OLED, on the one hand, is in the strategic high ground to seize the next-generation display panel technology, maintaining competitive advantage and generation gap. But on the one hand, it is also forced by the large investment in the mainland China's TV LCD panel market through large investments. At present, the LCD panel market is sluggish and prices continue to decline. The TV LCD panel production line has become the culprit that drags down South Korean panel makers, forcing South Korean panel makers represented by Samsung not to survive and seek transformation.

LCD is estimated to remain mainstream in the short term. Although OLED claims to replace LCD, and has achieved good market value, QD-OLED represented by Samsung is continuing to exert its strength, but it is not only Samsung that is full of ambitions in the future.

Although Samsung shows that it has a market share of more than 90% in the market of small and medium-sized OLED panels used in smartphones, but with the negative growth of the smartphone market and the efforts of Chinese manufacturers in this market, Samsung can be described as a tiger before a chase .

As a new generation of display technology, MicroLED has better performance than OLED in terms of brightness, luminous efficiency, response time, viewing angle, power consumption, etc. International giants represented by Samsung, LG, JDI, Apple and others have vigorously deployed this field. IHS expects the global MicroLED display market to grow to 16 million units in 2026.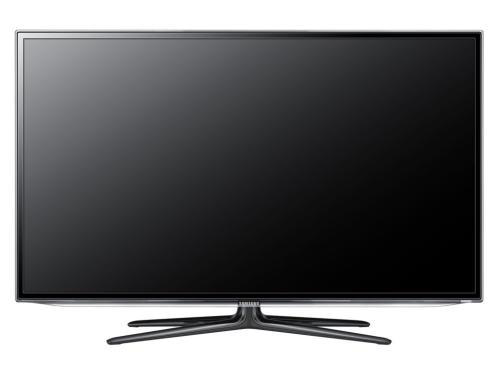 In the field of large-screen consumption, laser TVs represented by Hisense, Changhong and other companies have doubled in 2018 and 2019 after the outbreak in China in the past few years, and shipments in 2020 are expected to be full of panel industry In the battle of technical routes, there is a lucrative lucrative profit for all winners, but at the same time it is a high-investment, high-risk industry. Betting on the right will win the future, and you will face long-term lag if you make the wrong choice.