How to choose high quality tft lcd modules
Nowadays, there are many tft lcd modules in the market, how we can choose high quality products? We can proceed from the following aspects: quality, systems and solutions, before-sale service and after-sales service, tft lcd modules price, tft lcd modules manufacturers.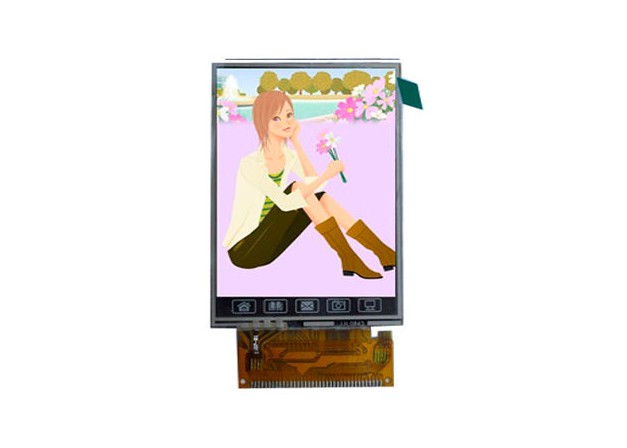 Want to know the quality of tft lcd modules? Here are some tips for you.
1. LCD screen.
The display is the external window of tft lcd modules, just as people's eyes. And now the service life of lcd display can be up to 60,000 hours. If there are too many dead pixels, it is certainly not ideal.
2. Power supply.
It is the pillar to support the display of tft lcd modules. To select a stable and high quality power supply is very important to tft lcd modules.
3. Appearance and practical use.
They are one of the basic factors while choosing tft lcd modules. Sometimes, the appearance is more important than practical use. Of course, if appearance and practical use can be combined together, that will be good!
As a professional wholesale tft lcd modules manufacturer in China, our products are mainly applied to vehicle-applications, tablet PCs, smartphones, medical equipment, measurement equipment, E-books, EPC and industrial products, and provides powerful and reliable supports on supplies and qualities. If you are interested in our products, please feel free to contact us! [email protected]