High-Grade And Latest TFT Modules
Thin Film Transfer or TFT Modules are the most vital type of Liquid Crystal display – a variant of liquid crystal display that uses thin film transistor technology to improve image qualities that include addressability and contrast.
TFT is an active matrix LCD 0 superior to normal LCD displays. They come with wider viewing angles and lower power uses. There are a number of added benefits of using high-quality and latest TFT module to use as TV, for touch screen of mobiles, in vehicles, displays for POS Systems, X-Ray machines and different other medical devices along with Smartphone and use in different other ways.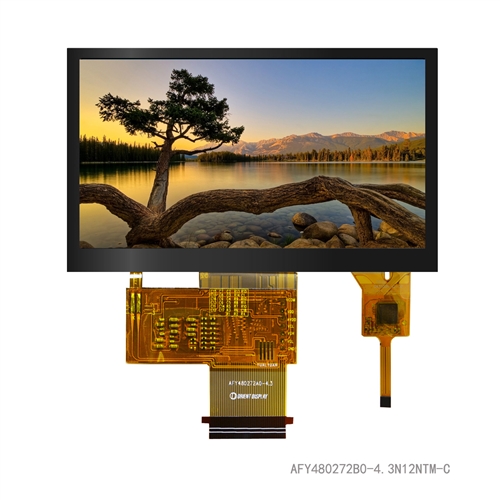 TFT modules are the best source of endowing with the best resolution for different products. They are designed to run at a specific resolution.
Depending on your choice and requirement, you can choose the best range of TFT Modules for any specific device design or other purpose. In order to buy the best range of such modules, all you need to do is search for the right manufacturer that is convenient for you and offering you such solutions.
Go online and you will find a number of reputed names that have been offering you premium quality and latest modules. Among some of the top manufacturers that are offering you such high-grade and latest modules, you will find name of Lead Tek Display comes on the top. The leading manufacturer has become a leading supplier and distributor too.
Place your order now, get them delivered in secure way and use as per your reuirement.