"Good days" are almost gone, all panel models will increase in price
With the new round of panel price increases, TVs and monitors may have to bid farewell to the "cabbage price" era.
According to industry news, the upstream screen factory has overturned all previous shipping policies in the supply price, and recalculated and negotiated the shipping cost for all purchasers. In other words, the previous quotations are all invalidated, and the requested goods will be executed according to the new quotations. The scope covers all models and all prices are increased.
In the context of rising prices of LCD panels, some LCD manufacturers have raised their product prices. Three LCD display manufacturers, including Yuntang Optoelectronics and Lijun Feiyang, said that due to the soaring price of glass panels (liquid crystal panels) and the tight supply and demand of materials, production costs have risen sharply. Since July, all products have been adjusted upwards on the basis of original prices. More than 20%.
In 2016, the global LCD price increased once. The LCD production capacity that was withdrawn that year was as high as 3.615 million square meters, while the LCD production capacity closed last year and this year was much higher. The production capacity closed last year was 2.513 million square meters. The production capacity reached 5.519 million square meters, accounting for 6.47% of the global production capacity, 1.07 percentage points higher than the exit ratio before the last big price increase.
Previously, the production capacity was mainly launched by Korean companies, especially Samsung and LGD, which are also the world's largest and second-largest TV brands. Samsung's main production capacity is shifting to OLED panels, while LG will close South Korea's local P7 and P8 production lines and withdraw. Production capacity accounts for 12% of its global production capacity.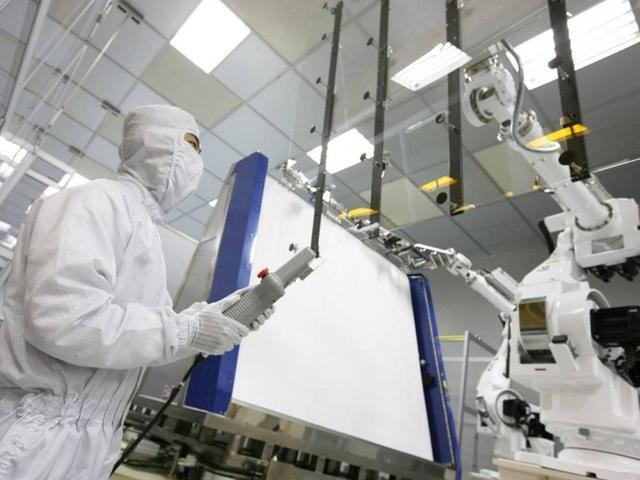 At present, several LCD panel factories in mainland China account for about 50% of the global LCD production capacity, and companies such as BOE are also cutting LCD investment.