Enquiries of TFT LCD Module from clients
In December 2018, we got some enquiries of TFT LCD from clients, they need TFT panel and TFT LCD Module. Below is the details:
1. I need additional information about TFT model LTK80H39A4 the PDF if possible, also the minimum amount of sales and cost. We need a TFT MIPI four lanes from 8 to 9 "with their respective capacitive touch screen
2. hi just wanted to know would u manufacture a climate control display? my orginal one is faulty if i were to send the unit would u be able to remanufactured. also what the minimum order be and cost. regards
3. We are looking for a display unit for tablet: Display type: 11.6", TFT LCD, IPS Resolution: 1920 x 1080 IPS panel + capacitive touch screen in one module with TFT panel. Interface: eDP or MIPI. Could you suggest such a device ? Best regards
4. Dear Sir/Madam, I am interested in your 3.5'' TFT LCD Modules, 320X240, 24bit RGB interface --- LTK35T54Y5, can I get the detail datasheet? Thanks!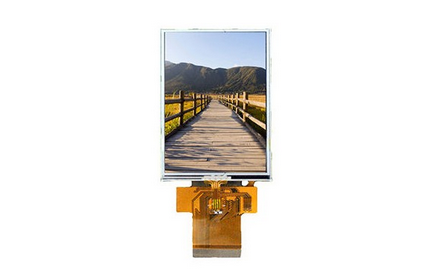 Leadtek has paid great efforts on research and development of TFT-LCM, especially on its application of consumable and industrial products. The sizes of LCM includes 1.4", 2.4", 3.5", 3.51", 4.3", 4", 5", 7", 8", 10.1" and 11.6". And among them the 3.5", 4.3", 5", 7" and 10.1" LCM has achieved the leading level of the industry, and mainly applied to vehicle-applications, tablet PCs, smartphones, medical equipment, measurement equipment, E-books, EPC and industrial products, and provides powerful and reliable supports on supplies and qualities. We are cooperating with famous foreign companies on research and developments, and will bring out the series products of industrial control LCD display. Also, we explore the overseas market, and build up a long-term relationship with our overseas partners and agents, Leadtek products will be worldwide in the near future.