Inquiries of Capacitive Touch Screen from clients
In April 2020, we got some inquiries of Capacitive Touch Screen from clients. Below is the details:
1. Inquiry: Good day I hope you are able to assist. I require a 10.1" Display with Capasitive touch. The display should have capable of doing 1000nits
2. Inquiry: I am interested in this screen. Do you by any chance know if this is the screen used on the chuwi corebook?
3. Inquiry: Please kindly provide 10K per year price. Can it come with RTP instead of CTP? Please also provide datasheet.
4. Product:
Capacitive Touch Display
4.3inch LCD Portrait panel 480x800 screen 300nits NT35510 driver IC
Inquiry: I'm interested in the display and was wondering if it came with Linux reference code for the NT35521 driver IC?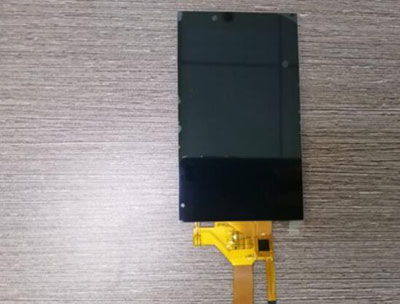 5. Product: TFT Module 8inch 1200X1920 CTP Touch Display
Inquiry: Hello, What is the cost for this display? Can we order a sample?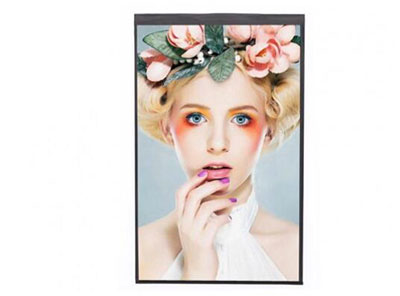 Leadtek is a professional
lcd display supplier
who has paid great efforts on research and development of TFT-LCM, especially on its application of consumable and industrial products. The sizes of LCM includes 1.4", 2.4", 3.5", 3.51", 4.3", 4", 5", 7", 8", 10.1" and 11.6". And among them the 3.5", 4.3", 5", 7" and 10.1" LCM has achieved the leading level of the industry, and mainly applied to vehicle-applications, tablet PCs, smartphones, medical equipment, measurement equipment, E-books, EPC and industrial products, and provides powerful and reliable supports on supplies and qualities. We are cooperating with famous foreign companies on research and developments, and will bring out the series products of industrial control LCD display. Also, we explore the overseas market, and build up a long-term relationship with our overseas partners and agents, Leadtek products will be worldwide in the near future.