Bar Type TFT Display Modules for Different Commercial Uses
For different commercial spaces, a broad range of displays are required for various purposes. For displays in bulk, people look for the best deals and high quality displays from top manufacturers – delivered in safe and secure way to their address. Bar type TFT display modules are one of them that come with a number of added features and benefits. Choosing the best one is an important decision to make.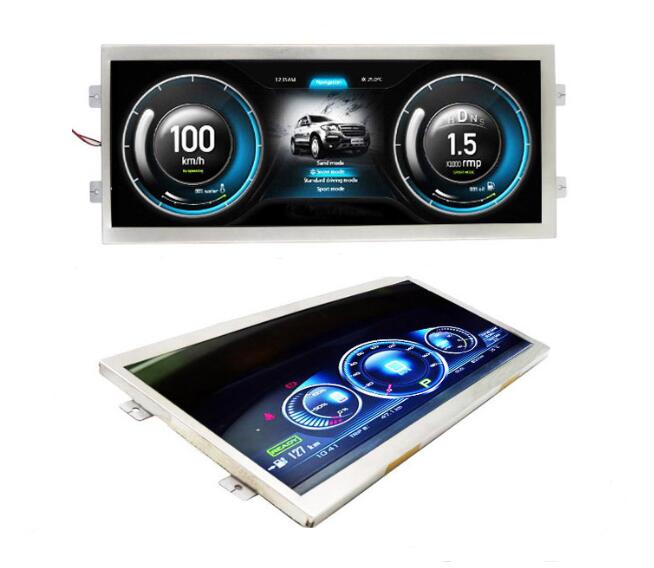 Depending on your requirement, you can find the best one with screw hole on fame version or choose bar type TFT display modules with capacitive touch panel or resistive touch panel option. You can choose the best with high brightness version and get the best one with controller board version. There are different other options that you can choose – mainly to enhance your experience of designing something different and creative.
If you are looking for the best range of bar type TFT display modules, you will get the best range b going online and reaching the right store that is convenient for you and offering you the best models.
Adopting the right mode of search will help you in reaching top manufacturers and designers of bar type TFT display modules.
Among some of the top names that are bringing to you the best models of bar type TFT display modules, you will find name of Leadtek Display comes on the top. They have been offering you the best range of displays in a variety of sizes, designs and shapes. Placing your order is far easier – either by choosing the right display or by giving to share details.
They provide you delivery of such displays to your address in safe and secure way.
So, what you are looking for, place your order now and get the best models of bar type TFT display modules.