Bar Type TFT Display Modules – Buy Directly from Top Designers
Displaying name of your business or any kind of logo in the right way is important for better branding and to lure target audience?
Choosing bar type TFT display modules is one of the best ways to fulfill your requirement. They are ideal to use in different applications and provide you a better way of displaying information or use at main public places. You have to choose them in bulk to use by placing your order directly to the top manufacturers.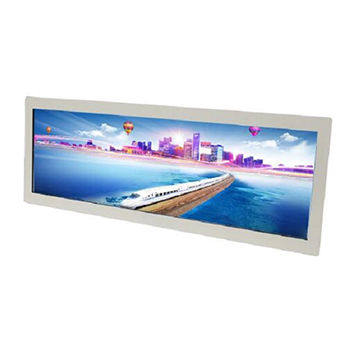 How to Choose the Best bar Type TFT Display Modules?
In order to choose the best range of bar type TFT display modules, all you need to do is simply search for the right manufacturer or wholesale supplier. Your local search for the top stores or manufacturers can be helpful. However, online search provides you more options to choose the best one.
There are a number of reputed manufacturers and suppliers offering you high-grade and advanced Bar Type TFT display modules. They are available in a variety of types, sizes and with some added features.
Lead Tek Display Offers the Best Range of Bar Type TFT Display Modules
When you search for the top companies that are bringing to you a broad range of bar type TFT display modules, you will find Lead Tek Display comes on the top.
The leading company has become a one stop name for offering you the best range of displays that are easy to use and come with a gamut of added features. Place your order now and get them in secure way direct to your address on time.