Leadtek 7.0 inch WVGA IPS display with capacitive touch screen
This is a portable charging station which bring solar powered phone charging to stores, kiosks or kiranas. It applies a 7" WVGA IPS display with capacitive touch screen which support sunlight reading for outdoor usage.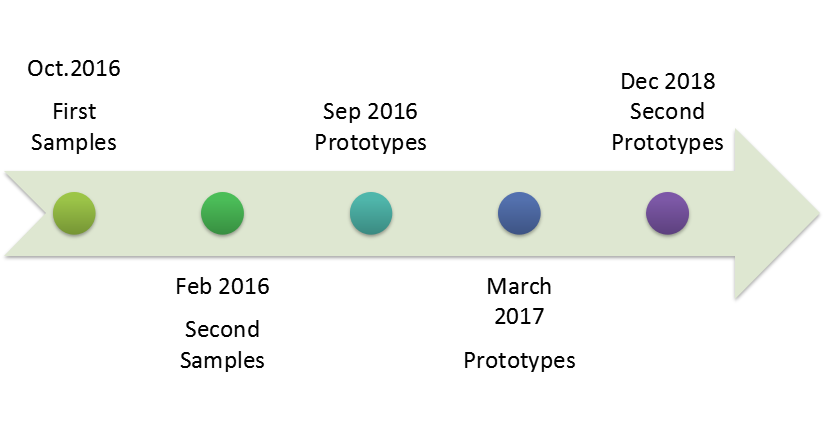 Leadtek 4.3 inch WQVGA touch screen display with 800 nits bright
Instrument for operation and display of measurement data via CAN and open ABK.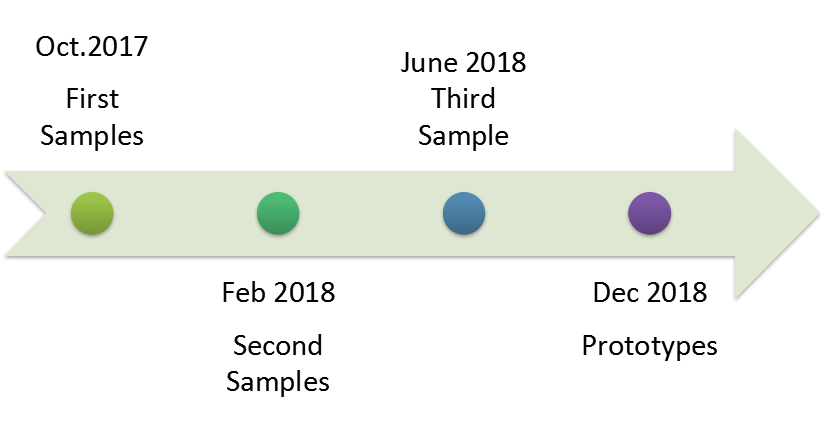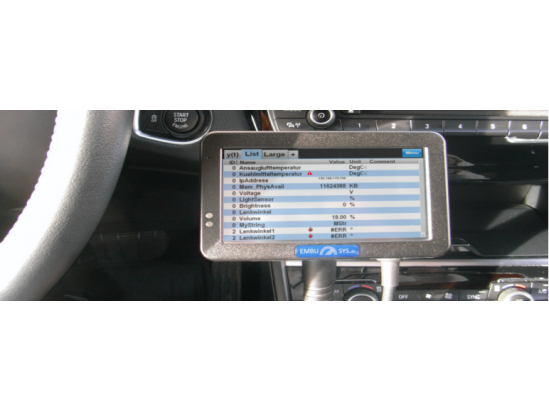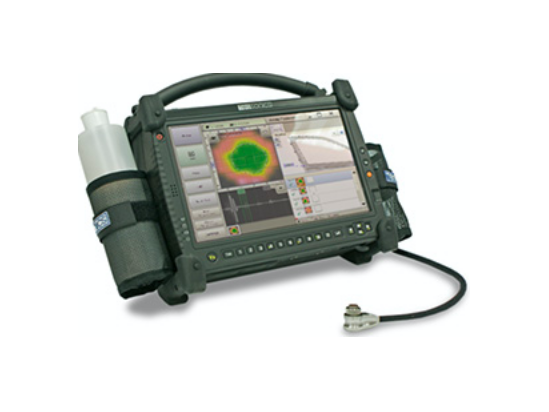 Resistance Spot Weld Analyzer with 10.1" HD panel
RSWA is an ultrasonic device which applies Leadtek 10.1" 1280x800 IPS display with resistive touch screen, it's designed for quality control and NDE of resistance spot welds. RSWA is as a portable and simple-in-operation device capable of producing images of spot weld's internal structures. In addition to live on-screen image, this device performs estimation of the nugget diameter and compares it with predefined minimum nugget requirements.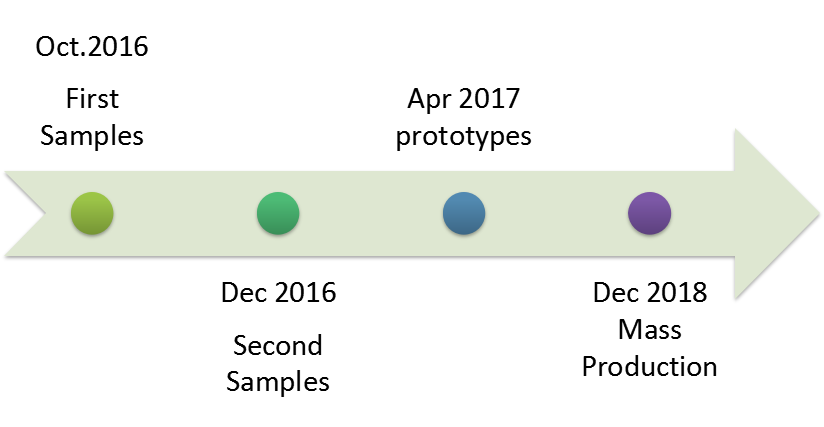 Rugged Tablet with 10.1" FHD panel
This Rugged Tablet (Robust Tablet, Rugged PC, Tablet PC) features the integration
of a brilliant capacitive touchscreen and a high performance yet energy-efficient
Intel® processor within a slim, lightweight, and durable package.
With a LEADTEK 10.1 inch 1920x1200 display of 850nits brightness, it's outdoor
visibility is superior.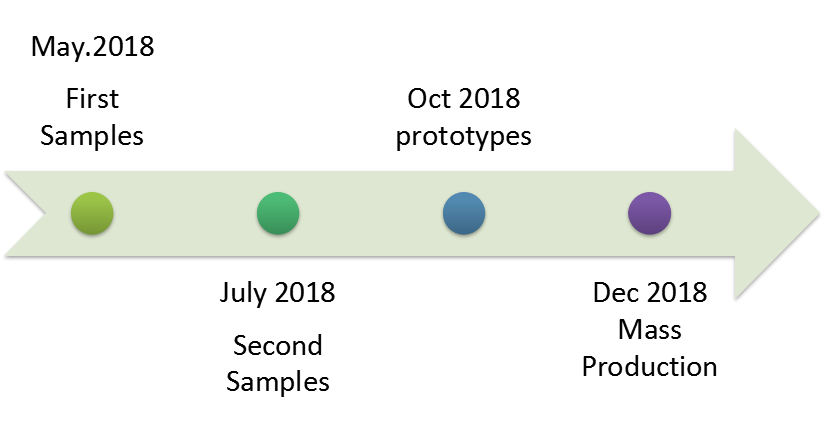 Terminal Equipment with 4.3" touch screen module
A Terminal equipment which applies to Leadtek 4.3" 480x272 display module with
resistive touch panel, connected to both power and telecommunications networks,
is susceptible to power surges and transients from various sources: lighting discharges,
high-load power-utility and high-power electrical device switching, electrostatic
discharges and electromagnetic disturbances.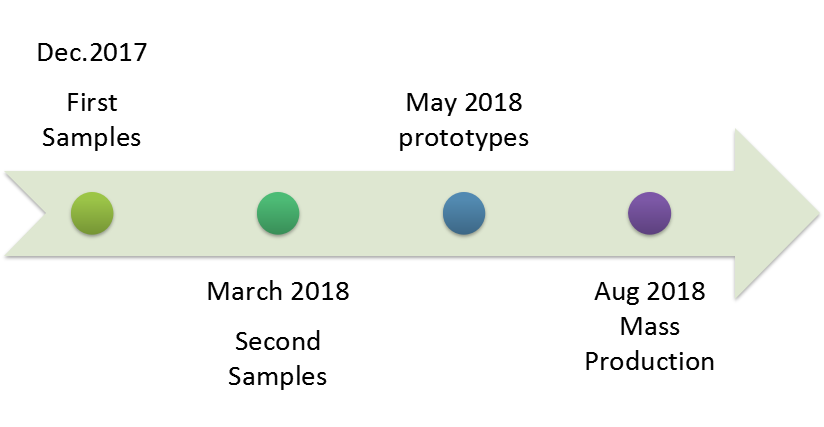 Broadcasting equipment with 4.3" WVGA IPS touch screen display
Exclusively designed for broadcasting equipment, Leadtek developed a capacitive 4.3" IPS display with Customized Capacitive Touchscreen. The broadcasting device is now being shipped to studios of worldwide countries.